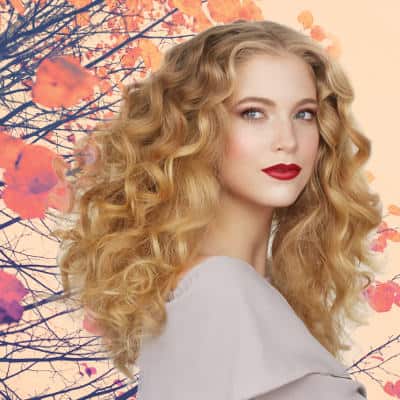 Professional Jane Iredale Skincare Makeup Artist Gemma Mcbride and Emi Wong (Emi's Skin clinic) are hosting a Free make over event.
Its happening on tuesday 21st November from 10am to 5pm.
During the event you will get to learn everything about finding the perfect base for your skin, colour matching, bronzer & blusher application, brush tips & techniques and lip exfoliation & hydrating treatment.
Book your appointment today, the atmosphere will be friendly and relaxed, you are sure to improve your makeup techniques while getting a little pampered!
There will also be brief skn analysis sessions, using Environ deep skin anaysis technology to reveal whats going on under the epidermis layer of your skin.
Get in touch with us today to book your place:
email This email address is being protected from spambots. You need JavaScript enabled to view it.
or phone 016208500