Blog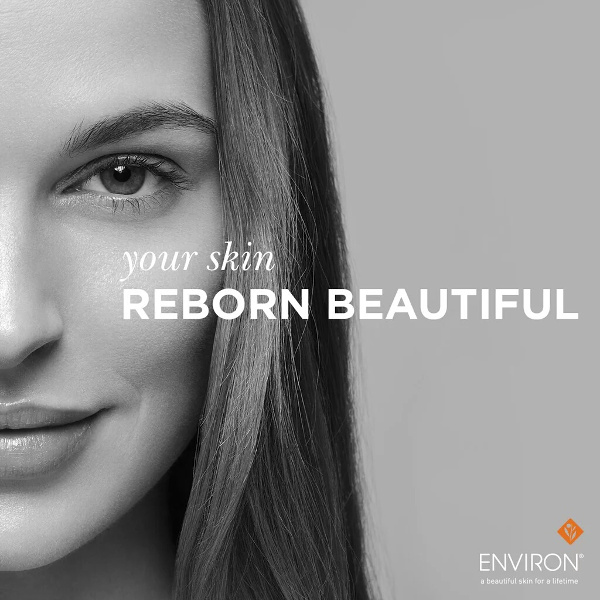 Environ Skincare Products can be purchsed after completing a skin consultation.
This is enforced by IIAA to help protect you against skin reactions.
Clients can now complete an Online consultation form, we will review the form and enable you to purchase Environ Skin Care products.
Environ prices can be found within the product detail of the products.
We offer Expert advice about using the products, everyones skin condition is unique so please make sure you talk to a trained professional before using Environ Products.
If you are offered to Purchase Environ directly online the product you are offered is not a genuine Environ product, only approved IIAA stockist can supply Environ Products after engaging in a consultation with the client. See http://www.iiaa.eu/find-a-stockist for approved stockists.
If you wish to purchase Environ Products please email This email address is being protected from spambots. You need JavaScript enabled to view it.
or phone us 016208500 or complete online consultation
The consultation is a quick process and can be done over the phone or by email response and now by completing online consultation form.
You will also have the opportunity to ask our Expert advice on whats best for your skin.

Kind Regards,
Palmerstown Pharmacy Skincare Team
---
Beware when purchasing Environ Skincare products online. We are an appoved stockist and are in partnership with Institute of Anti Aging UK (IIAA). We are listed on IIAA website as approved stockists, search for 'Dublin 20' in this link.