Blog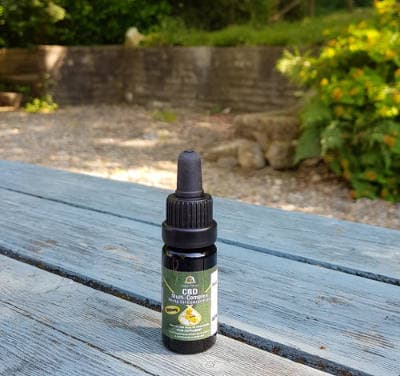 CBD Oil (Hemp Oil)
What its CBD Oil?
CBD Oil is a food supplement and contains nutrients that are safely consumed by adults as part of your daily diet. CBD is the abbreviation for cannabidiol and each Celtic Wind CBD Multi-Complex 10ml contains 5% Hemp oil pure concentration.

Cannabinoids are naturally found in cannabis sativa plants. In a cannabis plant, there are dozens of compounds. The main compounds in cannabis plants are Cannabidiol (CBD) and Tetrahydrocannabinol (THC).
However, CBD oil does not contain THC oil therefore it is not psychoactive which means it does not cause one to "get high" or "Stoned" feeling)
What's the benefit of CBD Oil?
Hemp seeds are rich in protein, polyunsaturated fatty acids, omega 6, omega 3 and insoluble fiber. They are a good source of Vitamin E and antioxidants.
Recent research has shown that CBD Oil (Cannabidiol) is highly anti-oxidants to have analgesic, anti-inflammatory, and anti-anxiety properties.
'The researchers suggest that the non-psychoactive compounds in marijuana, such as CBD, could be a new treatment for chronic pain.
CBD is already in use for some conditions that cause chronic pain, such as multiple sclerosis and fibromyalgia.' *
How to take CBD Oil?
Recommended daily dosage is 0.7ml (one squeeze of dropper) a day sublingually which means administer the dropper "beneath the tongue" so it can be rapidly absorbed into the bloodstream, bypass our digestive system which gives maximum rapid absorption.
Source: Medical News Today Articile Jon Johnson 29th April 2017